Home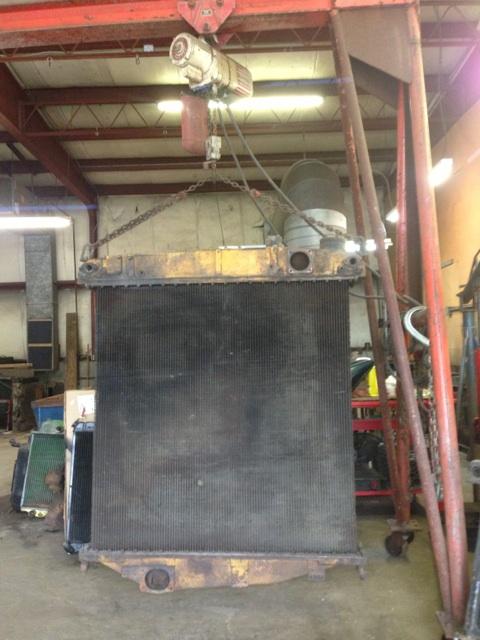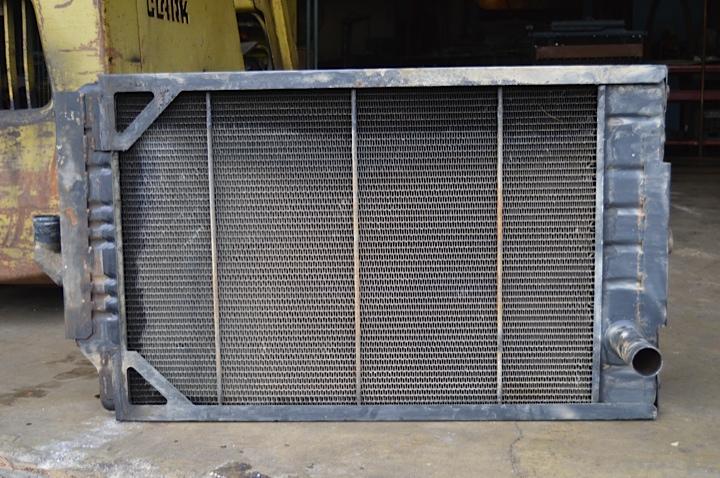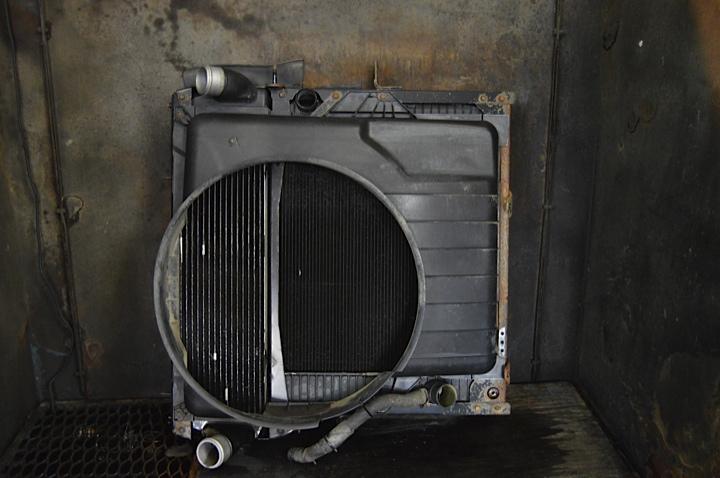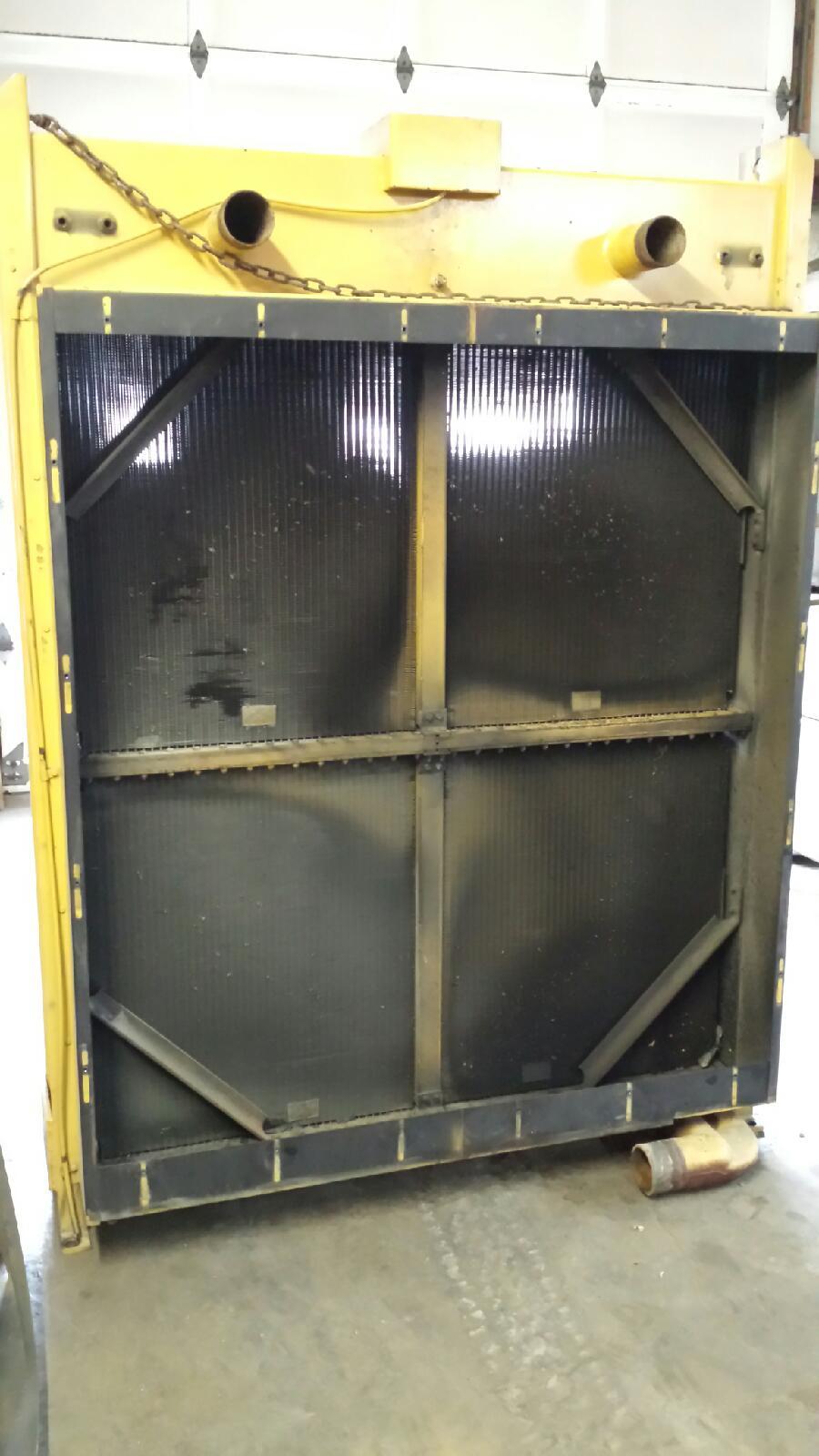 With over 30 year's experience in the business of repairing and re-coring radiators of all shapes and sizes, you can be assured that choosing Bob Rondeau's Radiator Shop is the right choice for your heavy cooling system needs. From 1920's Fords to the largest earth moving equipment to locomotives, we have the ability and knowledge to provide you with the best repair or re-core service in New England.
Have a leak? Take it here! We are more than happy to test your radiator, charge air cooler or oil cooler and determine your best and most cost efficient fix whether it be repair, re-core or complete replacement.
The vast majority of our business is repeat customer's from all over the New England area. These outstanding customers refer many of our new customers who are always welcome. We look forward to serving you and your cooling needs! Give us a call today!